Visit Phu Quoc Sim Wine
Ruou sim (wine made from sim fruit or Rose Myrtle) is popular with the many tourists visiting Phu Quoc Island as it delivers a fragrance and sour taste similar to cocktails
Among many other interesting shrubs, Phu Quoc Island is also home to the rose myrtle bush Rhodomyrtus tomentosa. The plant is actually home to all of southern Asia: India, southern China, Hong Kong, Taiwan, Sulawesi, the Philippines and Malaysia. The berries are edible and quite tasty. On Phu Quoc they call it Sim and turn the berries into alcoholic beverages. One of the most famous Sim wine producers is the Simson distillery.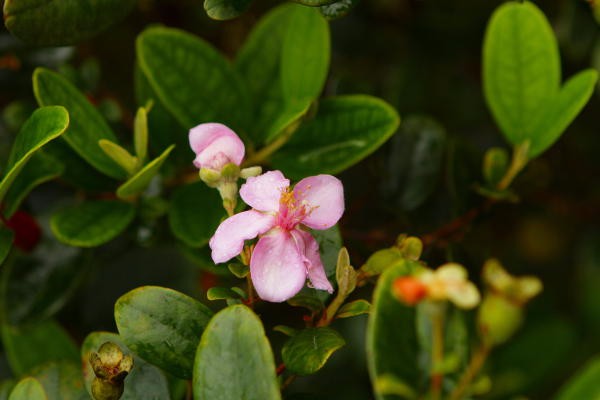 Rose myrtle flower
---
Rose myrtle twig
---
A visit to the distillery is included in many itineraries. You visit the showroom, inspect the rose myrtle bushes growing at a nice area behind the distillery and can taste, as well as buy their three different kinds of Sim wine.

Sim berries
---

We were not able to enter the distillery itself though.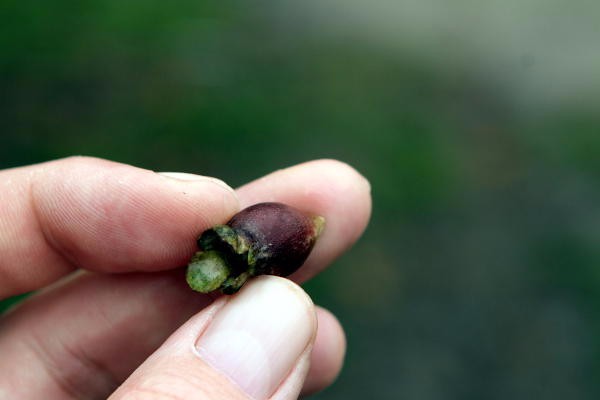 Sim berry
---

If you are into alcoholic beverages and/or want to learn more about the rose myrtle, you can visit this point of interest. However, if your time is limited, just skip it. Buses of tourists, mainly Vietnamese and Chinese are dumped in front of the Simson factory and there is a huge commotion most of the time. If you just want to purchase some of the beverage, you can buy it in many shops in Duong Dong town.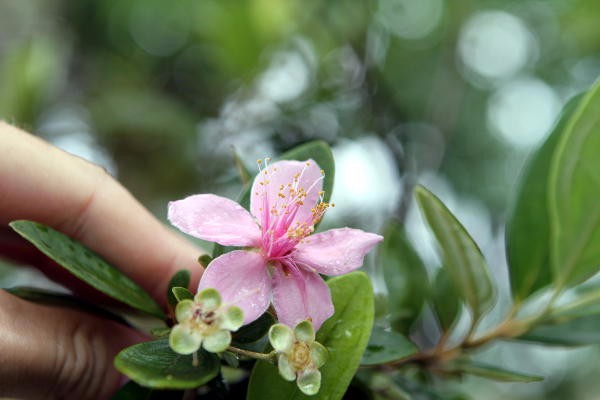 Sim flower
---

One bottle is around 170,000đ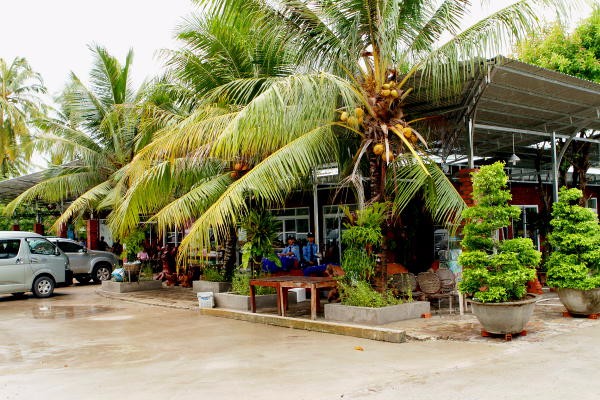 Sim wine showroom & factory
---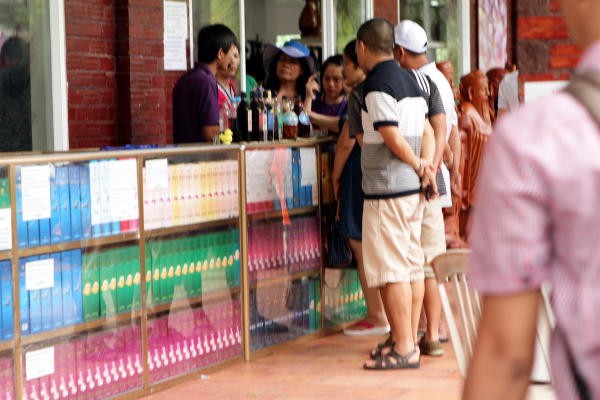 Sim wine tasting
---

One more thing to mention: If you want to try the Sim wine but are allergic to double-dipping, bring a cup of sorts. Vietnamese have no problem sharing one glass with a thousend people and their herpes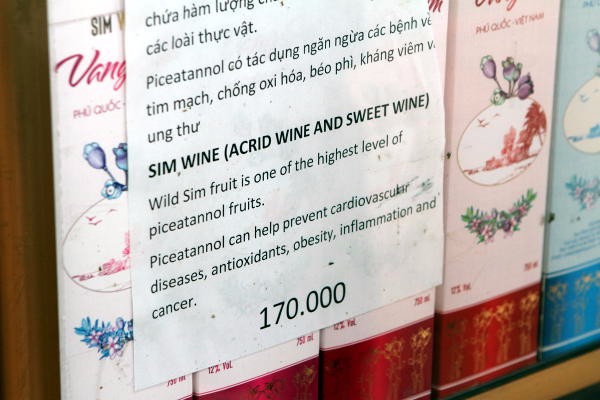 Sim wine
---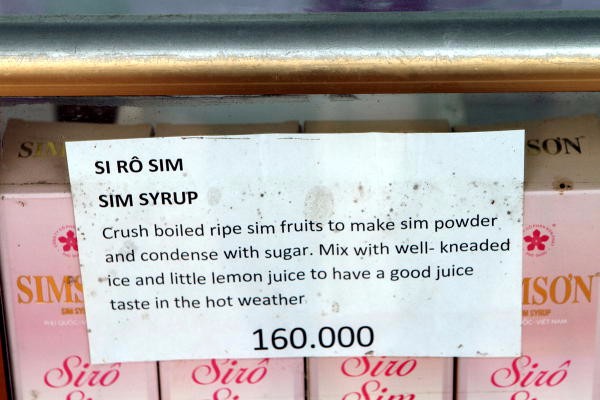 Sim syrup
---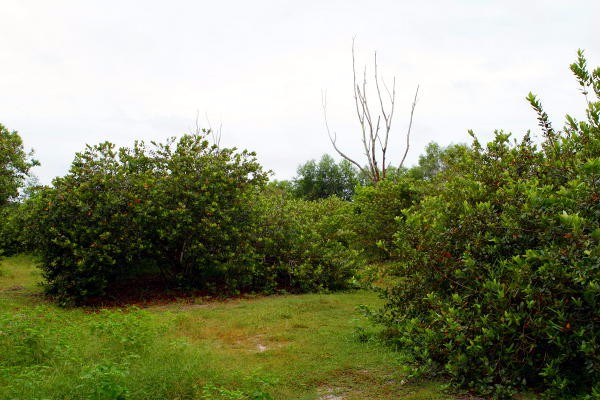 Rose myrtle bushes