Hotel & Resort Reservation


Daily & Package
Tour
Travel with PTA Travel Phu Quoc Island Tour - Ngoc Phu Quoc Island is a resort, scuba diving, sightseeing, and wonderful ecological exploration. Please call 09 655 655 98 (or leave a message on wesite) for the best advice!
Special
Offers
More attractive than ever with SPECIAL PROMOTION from PTA Travel - Phu Quoc Travel, enjoy the best moments at Pearl Island with family, friends and partners!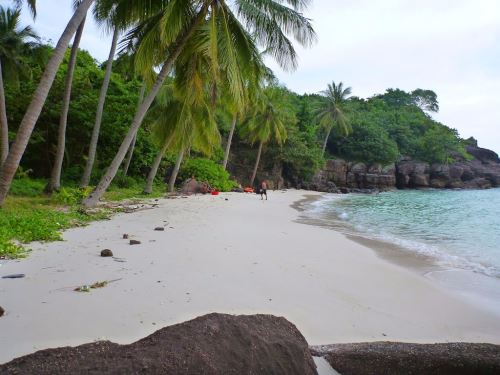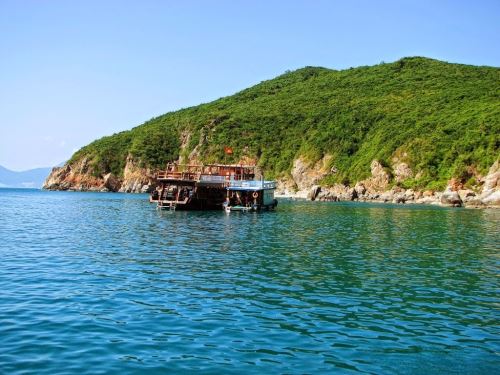 Hot
Hotel
Phu Quoc hotel: authentic photos of more than 400 hotels & resorts in Phu Quoc on PTA Travel website. Book Phu Quoc hotel at extremely attractive prices at Ptapq.com
PTA
News
Phu Quoc Tourist Corner. PTA Travel - Specialized in consulting, sharing travel experiences on tourist destinations, delicious cuisine, hotels, accommodation, entertainment, shopping, facilities and all issues related to Phu Quoc tourism.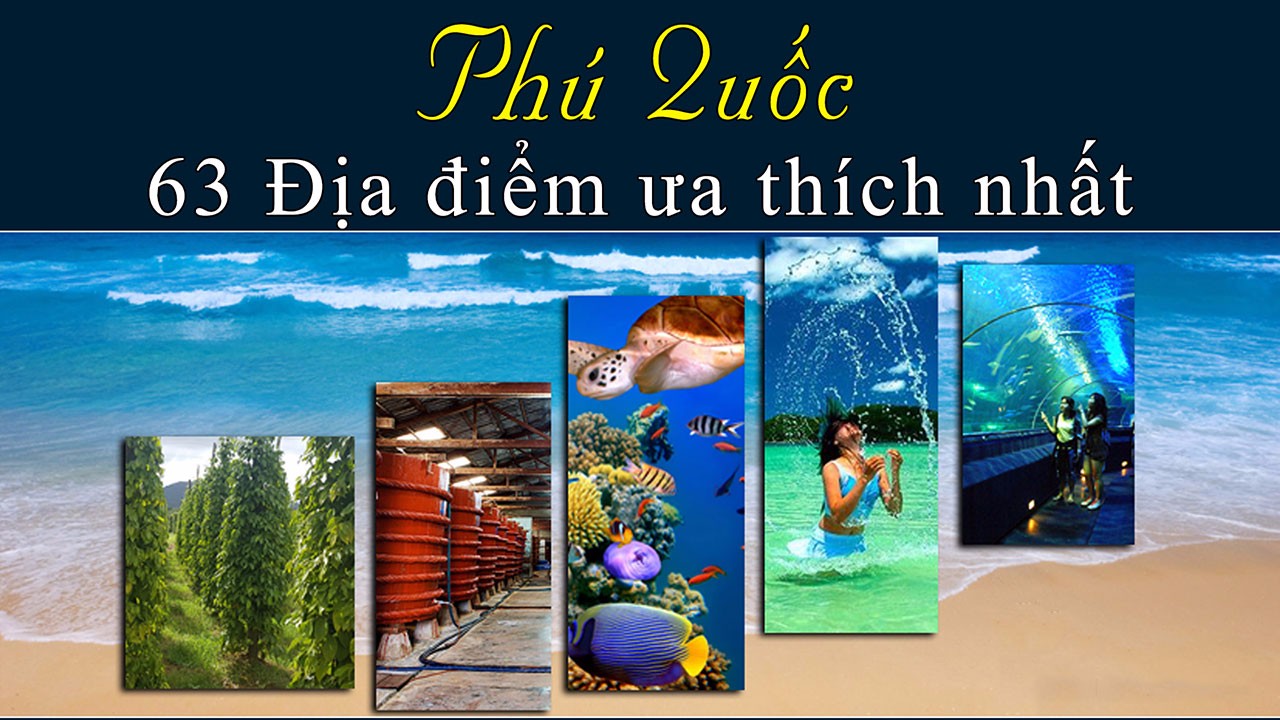 Phu Quoc - the paradise of tourism and relaxation not only Vietnamese but also foreign tourists also want to come once in life.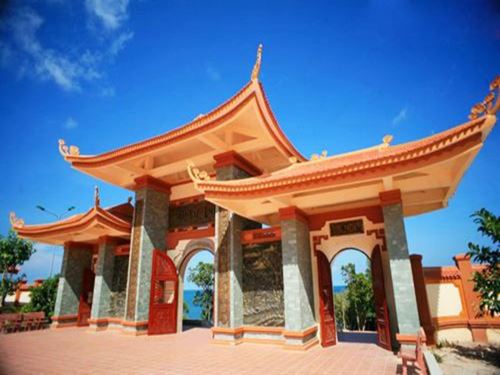 Ho Quoc Pagoda also know Chua Ho Quoc or Truc Lam Thien Vien. This is not only the biggest pagoda in Phu Quoc but also in Mekong.