The Green in Pepper farm Phu Quoc
Dubbed the "Kingdom of pepper", island of Phu Quoc is considered the largest pepper plants Mekong Delta. Phu Quoc pepper is seen as a local specialty and unique gift for tourists to Phu Quoc.
Famous Phu Quoc pepper pungent, aromatic taste pepper grown bolder in other countries. On the road from Duong Dong Dau Ganh look roadside you will see the lush garden eye target. Regions most pepper Khu Tuong, Duong Dong town about 15km north.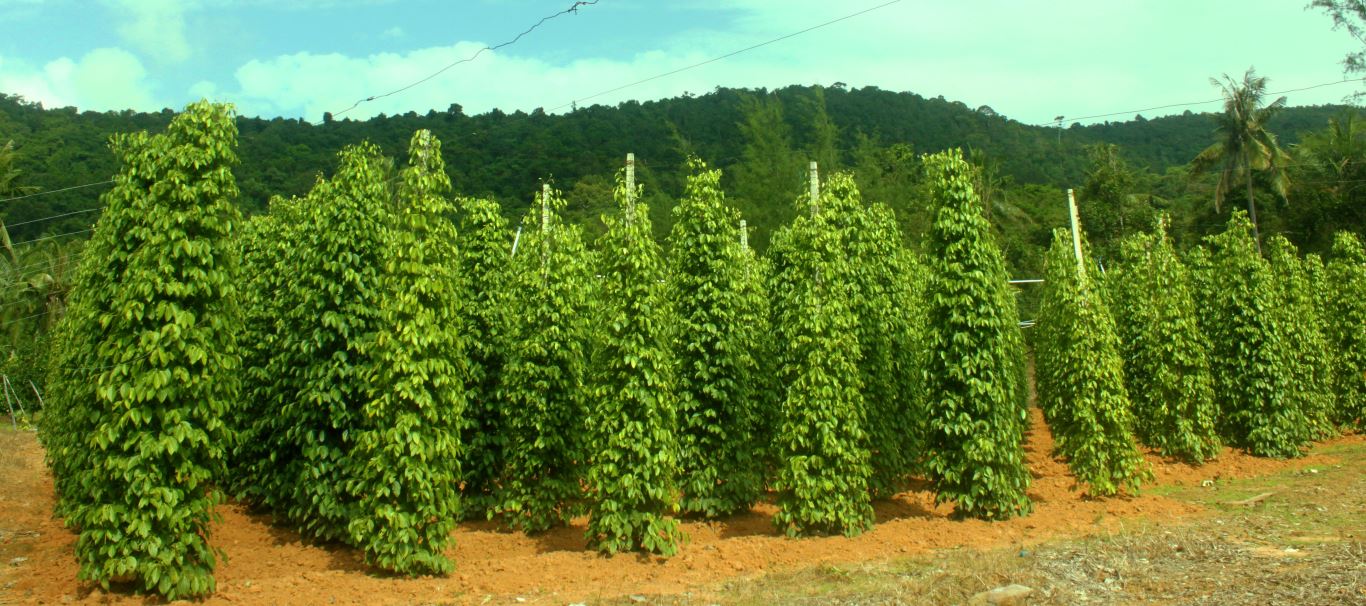 Entering into Phu Quoc pepper garden, visitors will not chisel out when looking at the cluster pepper red ripe on the tree. Pepper fruit in clusters and are picked to put in large baskets, poured out to dry in the sun. Left red pepper from amniotic bold black discoloration. Text is exposed at least ten day and then sifting the dirt. The growing area is the village spend Ganh Wind, Hamlet excoriation, Hamlet Suoi May and Statue Park.
Phu Quoc pepper tree planted hundreds of years ago. With an average area is concentrated in 3 471ha Cua Duong, Cua and Duong. Timing is the largest area in the years 1995-2000 is 1,000 ha. This is the time of highest prices (100-120000 / kg equivalent to 30-40 kg of rice) growers profit from 200-300 million / ha (the time in 1995-2000).
Currently, Phu Quoc has built a collective mark for "Phu Quoc pepper", guarantee of product value commensurate with its inherent quality. Also, policies, mechanisms and maintain, and develop the collective mark, meet expectations, the expectations of people in Phu Quoc pepper centuries. The district applied research and technological progress to improve product quality, reduce production costs, increase the value of profits for growers. When traveling to Phu Quoc island you should not overlook Park Phu Quoc pepper, 1 character of Phu Quoc Island.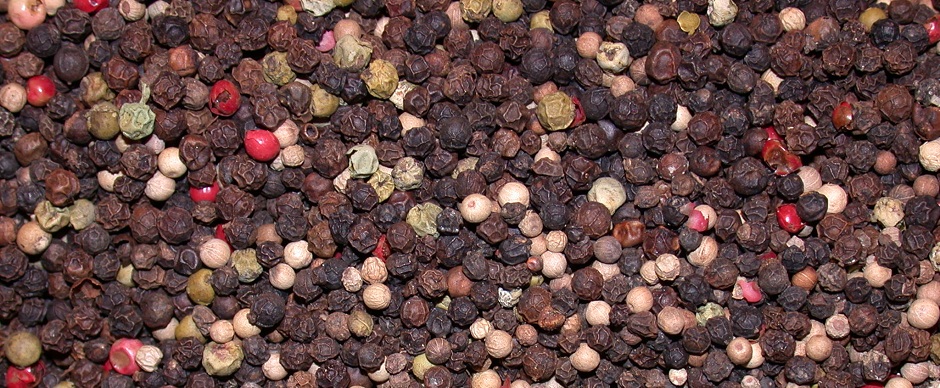 Phu Quoc pepper is famous for its heat, pungency and strong aroma, especially the red pepper. In Phu Quoc, farmers do not use chemical fertilizers but organic fertilizers and dry peppers under the sunlight instead of by machine as in other regions. There is approximately 385 ha of pepper plantations on Phu Quoc Island. Ripe peppercorns are collected by hand and divided into 3 kinds: black pepper, white pepper, and red pepper.
Phu Quoc has built a collective mark for "Phu Quoc pepper", ensuring the product's value commensurate with the inherent quality of it.If you have the opportunity to travel to Phu Quoc, please visit the garden The objective of the farmers here to learn more about the lives of the islanders.